Services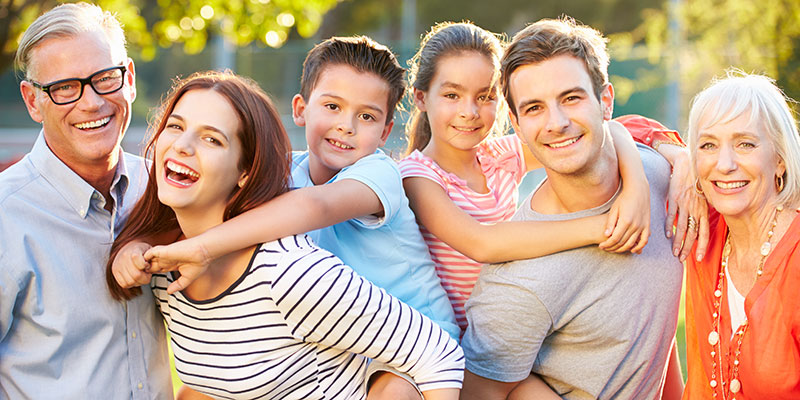 Extraordinary dentistry.
Extraordinary results.
If you're looking for a quality dentist in Rochester, NY to provide all of your dental needs under one roof, you've come to the right place! Dr. Kenneth Nozik and Dr. John Tumminelli are dedicated to continuing education and advanced training, and invest in only the most current dental technology on the market to best serve our patients. White Spruce Dental is where clinical excellence meets compassionate care, and where beautiful, healthy smiles are born.
All your dental needs under one roof
Have you ever gone to your general dentist and had them recommend treatment, only to find out that they don't provide said treatment in house? Then you have to go see another dentist or specialist that you don't know and that doesn't know you and your individual case and history. The whole experience is anything but comfortable and convenient. That's why your Rochester dentist at White Spruce Dental is proud to offer virtually every dental service under the sun. Oral health is important to us, and we want to ensure our patients are well taken care of. Whatever dental work you need, we have a solution for you right here at White Spruce Dental.
General dentistry involves the prevention, diagnosis, and treatment of a variety of conditions, disorders, and diseases affecting the oral cavity – teeth, gums, and maxillofacial region (jaw and face). Your Rochester general dentists provide the following services to keep your mouth clean and healthy:
Restorative dentistry involves the study, diagnosis, and integrated management of oral diseases, and the rehabilitation of teeth to full function and aesthetics. Your Rochester restorative dentists provide the following restorative services to get your smile back on track:
Cosmetic dentistry involves a variety of treatment options to improve the appearance, but not necessarily the function of a patient's teeth, gums, or bite. Your Rochester cosmetic dentists provide the following cosmetic services to give you the smile of your dreams:
If you have any questions about any of the services we offer, or would like to schedule an appointment with your Rochester dentist, Dr. Nozik or Dr. Tumminelli at White Spruce Dental, please contact us today at (585) 424-5120, or contact us online!
Proudly serving Rochester, Henrietta, Brighton, Pittsford, Scottsville, Irondequoit, Churchville, Mendon, and Greece!