Technology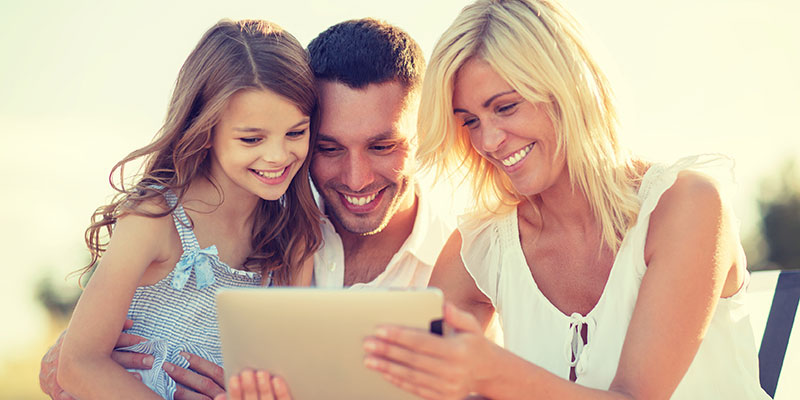 Better technology = better dentistry
At White Spruce Dental in Rochester, we've invested in the most advanced dental technology available to bring our patients only the best oral health solutions. Better technology means better dentistry:
Less time spent in the dental chair
Fewer appointments
Less invasive procedures
More comfort, less pain
Faster recovery time
Longer lasting solutions
Natural-looking restorations
3D Imaging
Remember the days when dental restorations required goopy, messy impressions? With 3D imaging, we can take 3D digital impressions that are more convenient and more accurate.
Digital X-Rays
Digital x-rays are faster, safer, and more convenient than traditional x-rays. Digital x-rays use less radiation and can be taken and viewed in a matter of seconds right from the dental chair.
Intra Oral Camera
In the past, the best way of getting a good look at the surfaces of the mouth was with the help of tiny mirrors. Today, intra oral cameras give us a high resolution, up close look to better detect disease and decay.
CEREC Same Day Milling Machine
Dental restorations used to require multiple visits and temporary restorations. Today with same day dentistry with our CEREC machine we can fabricate and place restorations like fillings, crowns and veneers in a single appointment.
Painless Injections
Let's face it, nobody likes getting shots. That's why we've invested and received advanced training in painless injections, to make sure your experience is as comfortable as possible.
If you have any questions about any of our technology, or would like to schedule an appointment with your Rochester dentist, Dr. Nozik or Dr. Tumminelli at White Spruce Dental, please contact us today at 585.424.5120.
Proudly serving Rochester, Henrietta, Brighton, Pittsford, Scottsville, Irondequoit, Churchville, Mendon, and Greece!