Our Smiles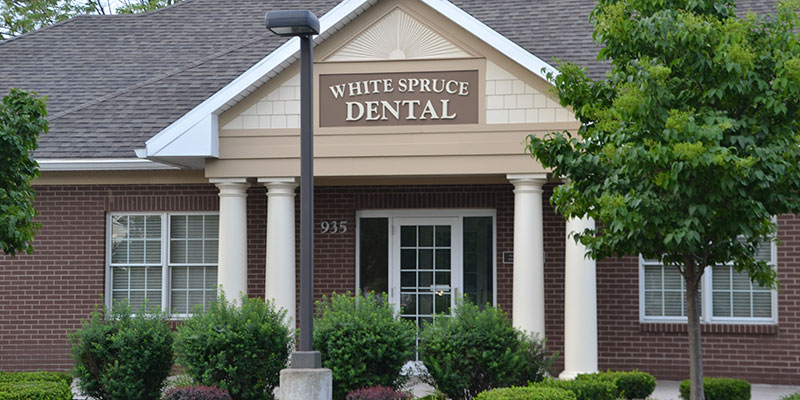 Real Patients. Real Results.
Here are just some of the great things that our actual patients have to say about our Rochester dentists, Dr. Nozik and Dr. Tumminelliand their White Spruce Dental team:
"I have never met a more caring, devoted dentist & staff in all my years of dental work. I am very glad I started my care there. I have always dreaded the dentist appointment—but there is something special about coming to White Spruce Dental."
"Been to many dentists over the years, but this office is the best ever. Friendly, caring, fun and great results. Everyone smiles and so do you when you are there."
"Can't imagine taking my children anywhere else!"
Contact your Rochester dentist at White Spruce Dental to learn what we can do for your smile, or schedule an appointment today!