Same Day Dentistry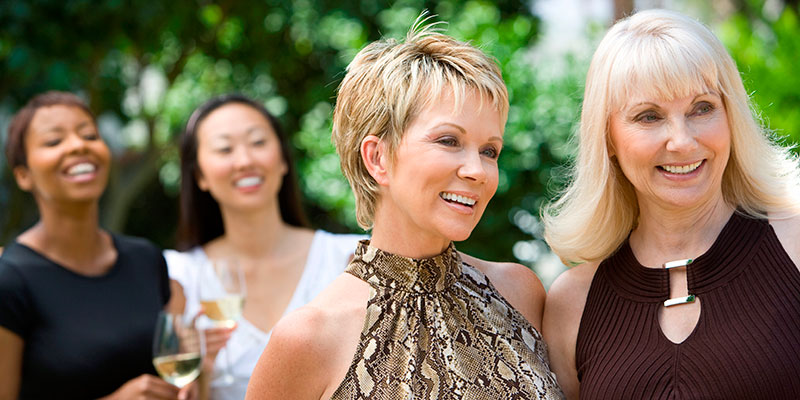 Ready, set, smile!
At White Spruce Dental in Rochester, we understand your busy schedule, and although we love seeing and catching up with all of our patients, we know that the dental chair is probably the last place you want to be. That's why we've invested in a high-tech CEREC® milling machine that allows us to fabricate and place dental restorations in just one visit. So you can get in, get out, and get back to the things that matter most – with a smile!
Dentistry for the modern world
Our CEREC milling machine is one of the most advanced dental technologies on the market, and it's available right here in our Rochester dental office. Traditionally, dental restorations would require multiple appointments. The first appointment would require an anesthetic injection, preparation of the tooth, a messy impression, and a temporary restoration. Then you would have to return a few weeks later, have another injection, removal of the temporary, and the final placement of the restoration.
With CEREC same day dentistry, we can complete the entire process in just a few simple steps in a single appointment. CEREC uses CAD-CAM technology (Computer-Assisted Design – Computer-Assisted Manufacture) to take precise, digital 3D images which are then converted into a digital model, and fabricated on-site while you wait.


CEREC Benefits
Benefits of CEREC same day technology include:
Same day restorations
Fewer appointments
Fewer injections
Less drilling
Less time spent in the dental chair
No messy impressions
If you are ready to restore your smile in form and function, but don't have time for multiple dental appointments, we would love to talk to you about CEREC same day dentistry.
If you have any questions about CEREC technology or same day dentistry, or would like to schedule an appointment with your Rochester dentist, Dr. Nozik or Dr. Tumminelli at White Spruce Dental, please contact us today at 585.424.5120.
Proudly serving Rochester, Henrietta, Brighton, Pittsford, Scottsville, Irondequoit, Churchville, Mendon, and Greece!