Dental Implants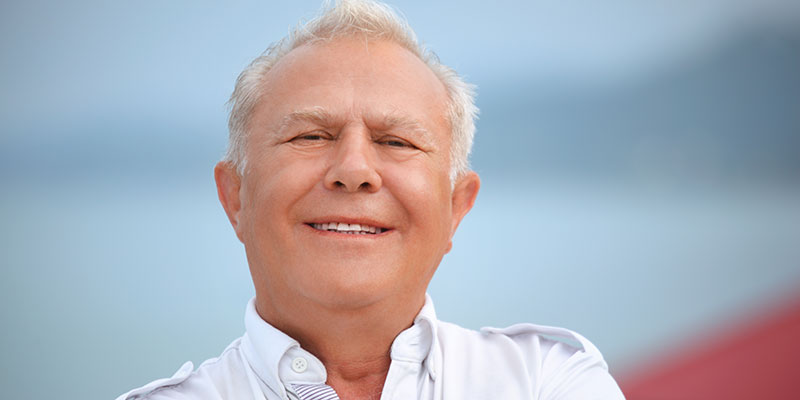 Oral health in bloom
Think of your mouth as a garden – if you simply place a plant on top of the soil, it will not survive. A healthy plant requires a healthy root system in order to flourish. Similarly, your oral health depends on healthy tooth roots to hold things together.
What are dental implants?
Dental implants are tooth root replacements, and are the most recommended tooth replacement solution on the market – by doctors and patients alike. Tiny titanium posts are surgically inserted into the gums and allowed to fuse with the jawbone. Once healed, dental implants can serve as anchors for restorations like crowns, bridges, and dentures.
What are the benefits?
The benefits of dental implants are numerous, and range from cosmetic, to functional, to health benefits.
Cosmetic Benefits – Dental implants serve as anchors for beautiful, natural-looking restorations by your Rochester dentist, including crowns, bridges, and dentures.
Functional Benefits – Dental implants are the most secure way to replace teeth. Dental implants function just like a natural tooth root, keeping your restoration locked in place for a smile that functions as good as new.
Health Benefits – One of the greatest benefits of dental implants is for your oral and bone health. Without the supporting tooth root, surrounding teeth will begin to shift, and the underlying jawbone actually begins to deteriorate, causing that "sunken face" appearance. Dental implants preserve the health of surrounding teeth, as well as bone and facial structure, and actually encourage new bone growth.
If you are ready to restore your smile, your confidence, and your life, we would love to speak with you about replacing missing teeth and stabilizing dentures with dental implants.
If you have any questions about dental implants, or would like to schedule a consultation with your Rochester dentist, Dr. Nozik or Dr. Tumminelli at White Spruce Dental, please contact us today at 585.424.5120.
Proudly serving Rochester, Henrietta, Brighton, Pittsford, Scottsville, Irondequoit, Churchville, Mendon, and Greece!