Smile Design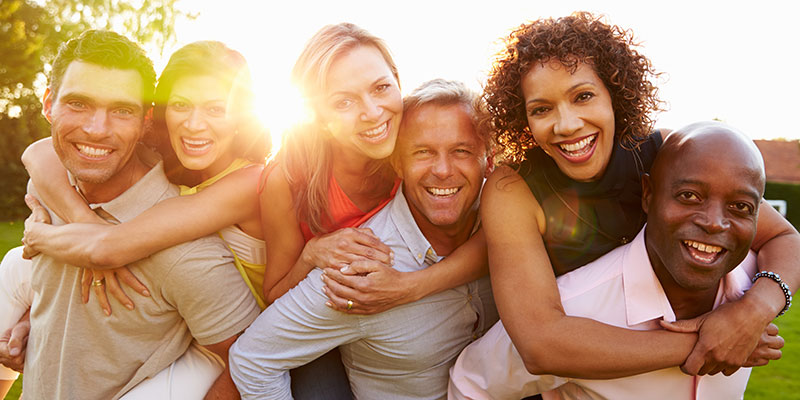 Give your smile a makeover in Rochester, NY
If you are unhappy with the appearance of your smile, your trusted Rochester dentists at White Spruce Dental want you to know that you don't have to grin and bear it! With an eye for aesthetics, the hand of an artist, and the most advanced dental technology on the market, we can change your smile, and your life with smile design.
What is Smile Design?
Just as every smile is as unique as the person who wears it, each smile design treatment will be custom-tailored to consider your current state of oral health, your face and mouth shape, your goals, and your budget. We are proud to offer a number of cosmetic procedures with the most advanced technology to help our patients achieve the beautiful, natural looking smile of their dreams. Whether you suffer from teeth that are crooked, broken, discolored, or misshapen, your Rochester cosmetic dentist at White Spruce Dental has a solution for you. Our cosmetic treatment options include:
New smile, new you!
If you've been ashamed of your smile for long enough, our compassionate team at White Spruce Dental in Rochester would love to speak with you about smile design. We believe that everyone deserves a smile they can be proud of, because a smile is so much more than a smile. A smile is the way we express ourselves and our emotions, and is a huge factor to our self-confidence and self-esteem. You deserve to feel good about your smile every single day, and maybe even turn a few heads while you're at it!
If you have any questions about smile design, or would like to schedule a consultation with your Rochester dentist, Dr. Nozik or Dr. Tumminelli at White Spruce Dental, please contact us today at 585.424.5120.
Proudly serving Rochester, Henrietta, Brighton, Pittsford, Scottsville, Irondequoit, Churchville, Mendon, and Greece!